Together we can build
Perpetual Affordability
Stewardship
Community Control
WHO WE ARE
The California Community Land Trust Network is a regional group of Community Land Trusts based in California.
Our members include a diverse and inclusive group of organizations that span California from Humboldt and north to San Diego and south along with dozens of cities and counties in between and collectively steward permanently affordable homes and community facilities housing thousands of Californians and represent well over $220,000,000 of community assets. With over 15 established groups state-wide and several more emerging CLT's are an essential part of solving California's affordability crisis for housing and community facilities.
WHAT WE DO
01.
— We Connect
We serve as a state-wide means for established and emerging CLT's to share resources, information, tools, and best practices
02.
— We Inform
We share information on policy issues of interest to California based CLT's and allied organizations
03.
— We Build Networks
We organize in-person state-wide meetings for CLT staff, board and residents
04.
— We Educate
We educate members of our state-wide community about Community Land Trusts
05.
— We Support
We support the establishment of new and emerging CLT's and supporting groups
06.
— We Find & Fund
We are researching the creation of a state-wide acquisition fund to help create permanently affordable housing that uses the CLT model to guarantee affordability.
SAVE THE DATE
For the next California CLT NETWORK CONFERENCE!
Thursday Jan. 16th and Friday Jan 17th, 2020
OUR MEMBERS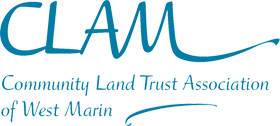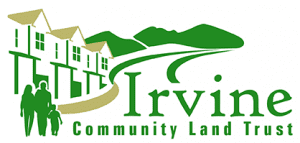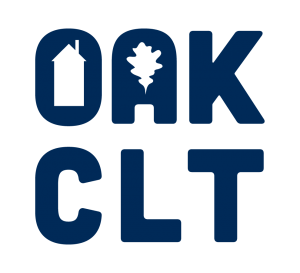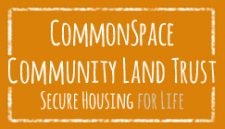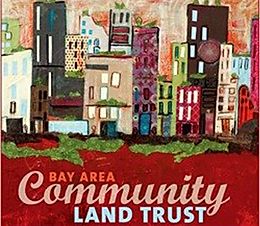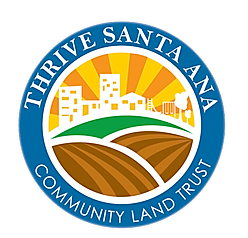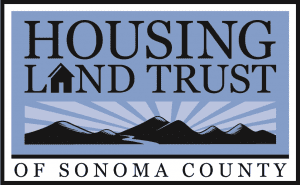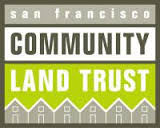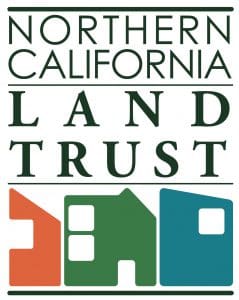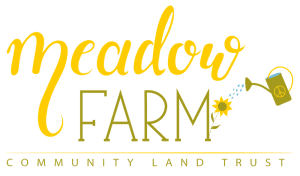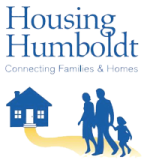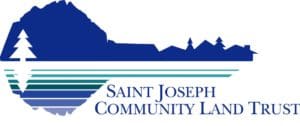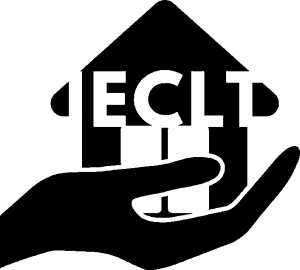 Previous
Next

View All