Interested in materials, workshops, and recordings related to Community Land Trusts (CLTs)? Click the link above for more information! These materials are password protected and available to CACLTN Members. If you are interested in membership click here for more information.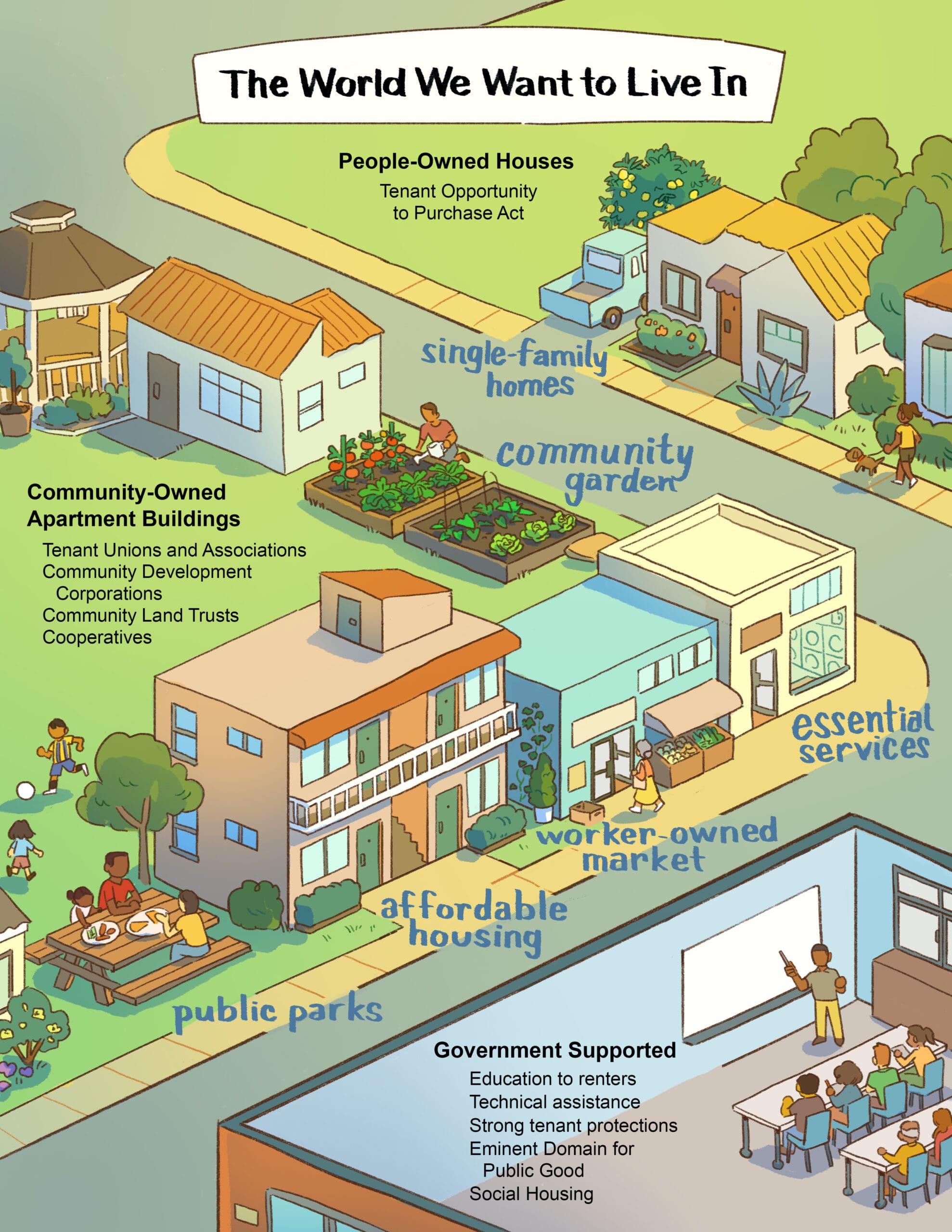 CA CLT Network Teach-In Series
CA CLT Network Teach-ins Series, open to CACLTN members only, are opportunities for CLT practitioners to share their experience and technical know-how on a range of topics that benefit the larger community. For each session, expect a short presentation followed up by discussion and Q&A. Click the link above to see our previous CACLTN Teach-in Series presentations and recordings.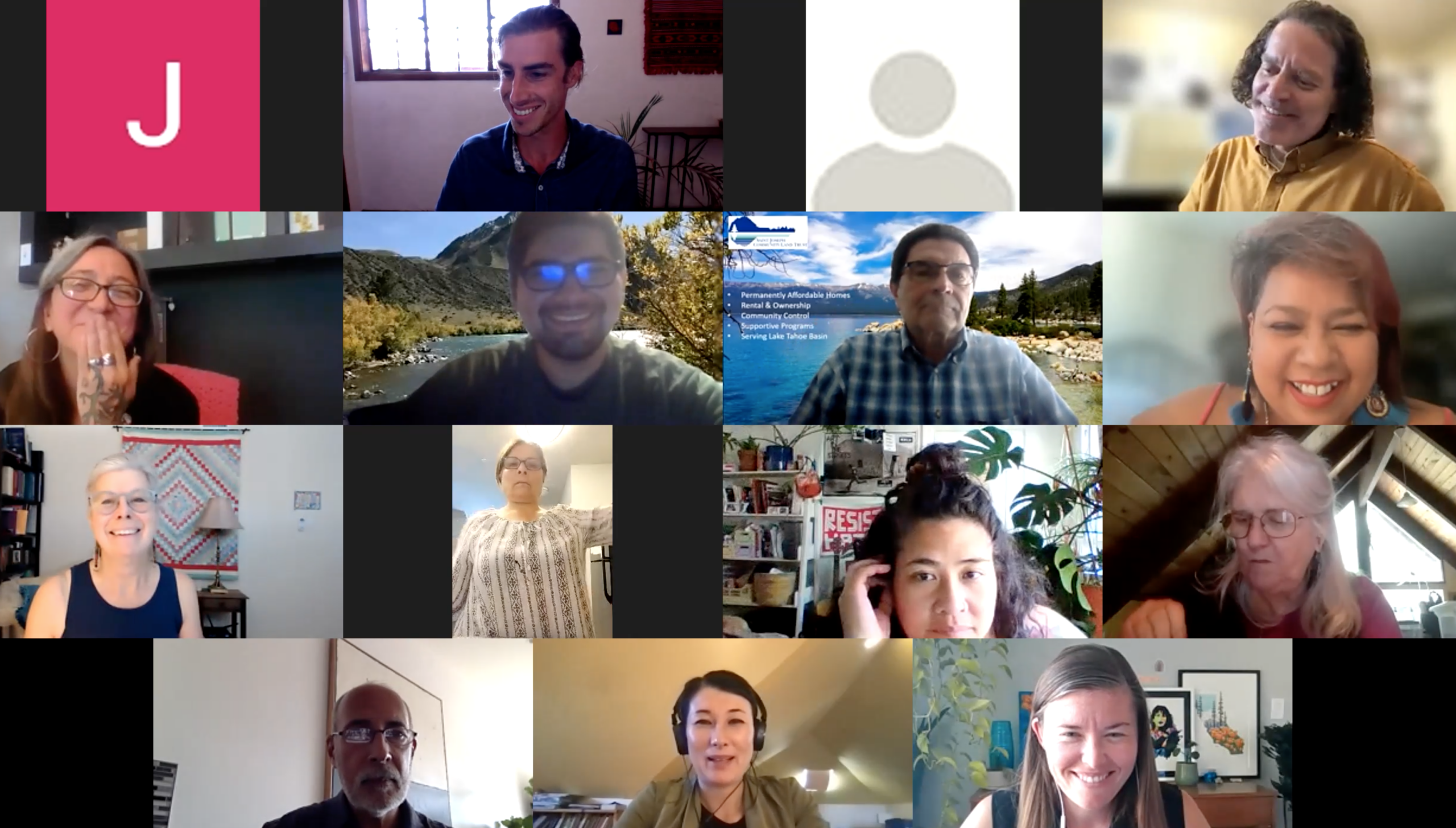 Click the link above to check out reports related to CLTs, affordable housing, and more!