Leo Goldberg: Co-Director For Policy And Capacity Building​
Leo Goldberg is Co-director for Policy and Capacity Building at the California Community Land Trust Network where he advocates for affordable, community-owned housing and facilitates peer-to-peer learning and program development for the state's twenty-four Community Land Trusts. Prior to returning to California, Leo was Policy and Research Manager at the Center for NYC Neighborhoods where he led work on countering speculative real estate practices, addressing the racial wealth gap, and establishing pathways to homeownership for low-income New Yorkers. He was also a board member of the Cooperative Economics Alliance of New York City. Prior to obtaining a graduate degree in Urban Planning, Leo worked on housing policy in both domestic and international contexts with a focus on equitable development, zoning, and gentrification and organized tenants in Central Brooklyn. He holds a B.A. in History and Urban Studies from Columbia University and a master's degree in City Planning from MIT.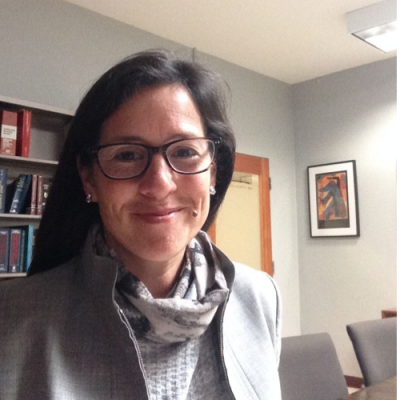 Lydia Lopez: Co-Director for Organizing and Partnerships
Lydia Lopez joined the CA CLT Network in 2022, supporting the network's curriculum, policy, convening, and technical assistance programs to members. Prior to this role, she was Executive Director at La Raza Centro Legal, where she supported access to affordable housing and civil rights through legal programs. She has worked with both tenants and homebuyers, and designed and implemented Habitat for Humanity's Credit Repair Program, which was launched concurrently in San Francisco (Bayshore neighborhood) and other Bay Area cities. Lydia has also worked with immigrants seeking asylum and family reunification in the US, and conducted Flores Settlement monitoring of detention conditions at the US/Mexico border, documenting conditions at private for-profit detention centers. She believes in strategic partnerships and consulting Indigenous populations through collaborations that could create a lasting impact by promoting mutual education and change. She has served on the boards of CSC, La Raza Centro Legal, Centro del Pueblo, and NISGUA, and is currently serving on the board of USSen. Lydia grew up in Guatemala City and Caye Caulker, Belize, and she holds a BA in Political Science from Stanford University and a JD from UC Berkeley School of Law.
Janet Zamudio: Operations Associate
Janet Zamudio joined the CA CLT Network in November 2021 as Operations Associate for the Co-Directors of Organizing and Partnerships and Policy and Capacity Building. Janet Zamudio has a deep interest in connecting her passion for environmental justice and affordable housing. Her passion for housing justice and environmental justice stems from her upbringing in the Southeast Los Angeles area. She believes putting frontline communities' voices first is essential to pushing effective housing initiatives and environmental justice initiatives. She hopes to uplift CLTs as a solution to secure housing for Californians. She also works with Communities for a Better Environment (CBE) in their research department, CBE's legal department, and is a legal intern with the international immigration law firm Tsang and Associates. She is currently attaining her B.A in Public Affairs and Geography from UCLA.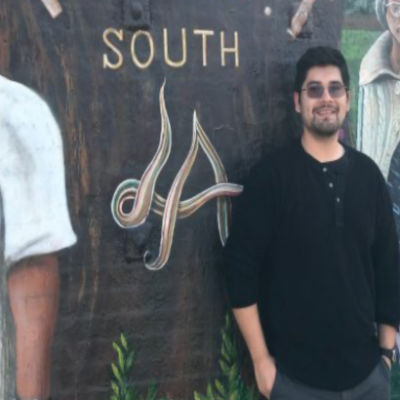 Oscar Monge:
T.R.U.S.T South LA
Oscar Monge is a native Angeleno aspiring to stabilize gentrifying neighborhoods through community building/control. He's worked at T.R.U.S.T. South LA as Environmental Planner, Community Development Manager, and currently as Associate Director of Community Development to support multifamily housing, leadership development, and operations. He brings a wealth of experience working with nonprofits and the public sector, focusing on improving the quality of life of inner-city residents. His passion for social/environmental justice started early on at the LA Conservation Corps, where he envisioned his underserved community beautified with environmental work and youth economic empowerment, inspiring him to work with LA's inner-city youth increasing access to education and job training. Oscar is currently Board Chair of the California Community Land Trust Network, and collaborates with the Cypress Park Neighborhood Council's Land Use and Housing Committee.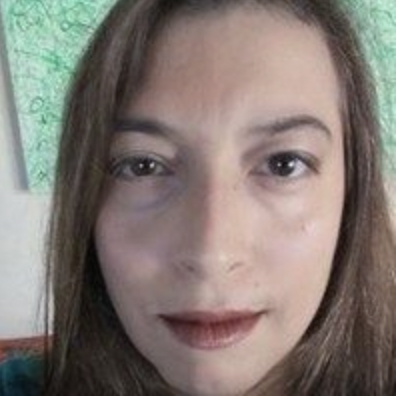 Maribel Nunez:
Inland Equity Community Land Trust
Maribel Nunez is the executive director of the Inland Equity Community Land Trust. Maribel is the 1st generation daughter of an immigrant family. She was born in Bellflower, CA. She is the 1st member of her family to graduate from highschool and the 1st member of her family to graduate from college. Maribel earned a Master's degree in History from Cal State L.A. While teaching History at Riverside Community College she became the Inland Empire organizer with California Partnership in 2010. She became the executive director of California Partnership in 2016 and has transitioned California Partnership into the Inland Equity Partnership to focus on the Inland Empire. The work has further focused on the two main drivers of poverty in California, housing and healthcare costs. The Inland Equity CLT is an initiative to address the costs of housing and her work for a single payer health care system is to solve the disparities in health care.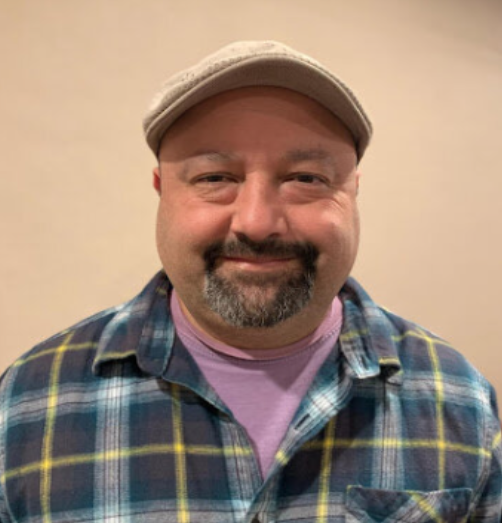 Eddie Torres has devoted his entire professional career working in the public sector primarily focused on the area of social and housing justice. Eddie has held leadership positions at a wide variety of local and regional non-profit organizations. His most current community work involves co-forming the El Sereno Community Land Trust as an active board member and as the Director of Operations. Eddie currently provides educational and financial literacy consulting services to various organizations. He is a graduate of San Diego State University, where he earned his B.A. in Social Science. Eddie was awarded an Equity Fellowship to continue his graduate education at Cal State University, Northridge in Chicano Studies. Additionally, he is currently lecturing at LA Trade Tech College in the Community Planning & Economic Development department where he teaches Community Organizing and Non-Profit Management.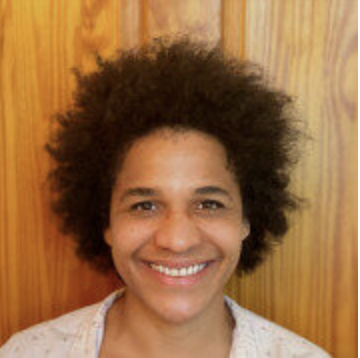 Hope Williams:
San Francisco CLT
Hope Williams is the Co-Director of the Radical Real Estate Law School and a legal apprentice through the Sustainable Economies Law Center. As a black queer woman in the Bay Area, she is devoted to housing rights and organizing people-power to fight the oppressive white supremacist regime. She spends most of her time making sure that the law is accessible to the people. Hope serves as the Board President for the San Francisco Community Land Trust and Governance Director for East Bay Permanent Real Estate Cooperative. Her background includes managing political campaigns, organizing within the boycott division of UniteHere!, organizing endorsements for Berkeley's Tenant Opportunity to Purchase Act, and coalescing with tenants' rights organizations. In her spare time, she trains people on how to organize coordinated acts of civil disobedience.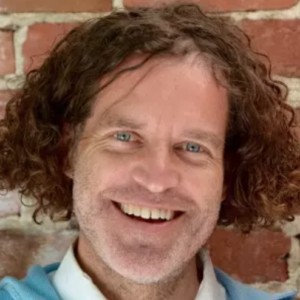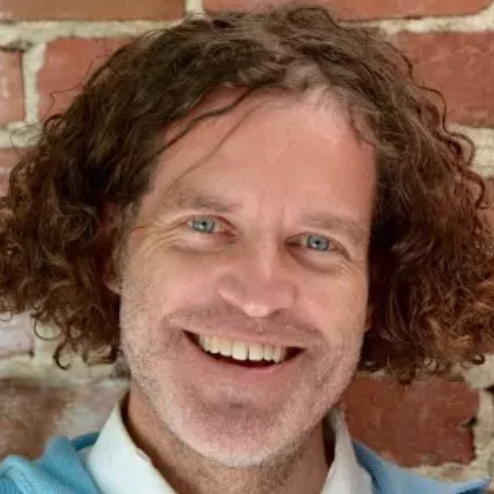 Ian Winters: Northern CA Land Trust
Ian Winters has served as Executive Director of the Northern California Land Trust since 2002 and is a long-term CLT & coop resident. Professionally he has over 10-years of experience in sustainable construction and architecture as well as community activism and organizational development. He trained as a photographer/filmmaker and art/architectural historian at Tufts University and the Boston Museum School and graduate architecture/design work at the San Francisco Institute of Architecture. Outside of the CLT world, he maintains an active life as a working artist.